Clock Rewinders on a Book Binge is the weekly recap feature created by Amanda @ On a Book Bender and Tara @ 25 Hour Books, where they shamelessly plug each other, share the fantastic posts, giveaways, or whatever else they've found and loved by other awesome bloggers/authors/publishers/etc during the week, and talk about the books they plan on reading in the coming week.
Smash Attack Reads Recap
In the life of Smash 
ZOMG! In October, The Readiacs are hosting the blog tour for Middle Ground by Katie Kacvinsky, the sequel to Awaken. My name was given to them as a fan so they invited me! I LOVED Awaken. I tried requesting a Middle Ground ARC from the publisher but their email bounced. I've also been stalking NetGalley for it, so this made my week! I also signed up for the Kismet tour of Alice in Zombieland. I PRAY I get accepted!
Um, not much else going on peeps. I scrapbooked and toyed around with the idea of working part-time at the scrap store since they are hiring, and they seemed enthused when we talked about it. But it's minimum wage and very low hours, and not exactly down the street from me. T wasn't on board with the idea. It would give me the opportunity to study for my licensing exam, which I am finally registering for. Ah well. Next week, I'm attending a networking event for social workers. I hope it leads to something.
Attended the Not So YA book club to talk about Shadow and Bone. They are all rockstars and I am so glad to have met them.
Smashtastic Stats
Update: 6 books down!
Favorite Quotes of the Week
 I fail.
Tidbits from around the blogosphere
Stop the GR Bullies: Are you frakkin kidding me? Because the answer to bullying is more bullying. Ugh. I didn't start book blogging to be transported back to middle school…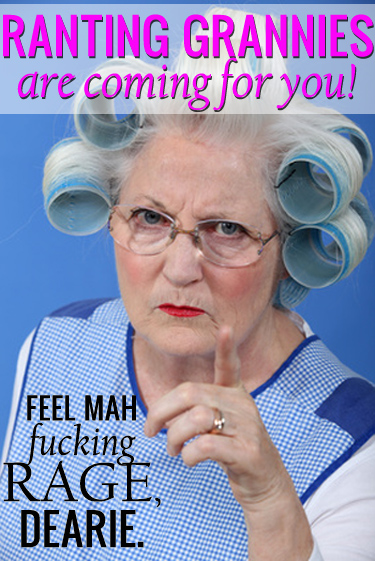 Things that make me smile
Search terms
MUSCLE HOT MAN WITH HUGE DICKS: O.o. That has to be because of the multiple mentions of the next search term…
big dick richie magic mike: Still the best search term in existence…
boys in tights: Yes, please.
chris hemsworth body: Gimme, gimme! With a cherry on top.
kendall grey and gr bullies: HEY! What is this crap? Are people being mean to Kendall?
author bully rachel vincent: And what is this shit? Since when is RV a bully? I guess this post may explain it. So over the drama! And leave RV alone.
perks wallflower summary wallflower dissociation: Wicked cool. Someone else analyzing the psychopathology?
smash whores: That is not nice. They are people too. And if you were calling Smash a whore, you deserve a long jump off a short cliff. Enjoy.
Have a fab week!
© 2012, Smash Attack Reads. All rights reserved.