Clock Rewinders on a Book Binge is the weekly recap feature created by Amanda @ On a Book Bender and Tara @ 25 Hour Books, where they shamelessly plug each other, share the fantastic posts, giveaways, or whatever else they've found and loved by other awesome bloggers (or authors!) during the week, and talk about the books they plan on reading in the coming week. Other people have been joining the party, and now I've got my dancing shoes on, too!
Smash Attack Reads Recap
In Real Life
ONE MORE WEEK and I will no longer be a Florida resident. I've lived in Florida my entire life so this is a major milestone for me. I am not happy to be leaving the people but I'm incredibly happy to be leaving the state. I look forward to seasons and mountains and beautiful scenery. I do not look forward to driving on icy roads, however. This is something I have never done. I fear for lives, people!
GoodReads Stats
Favorite Quotes of the Week
 "Well, thanks for not shooting anyone, I guess," said Marcus. "My contribution was to somehow refrain from peeing myself. You can thank me later."
― Dan Wells, Partials
Tidbits from around the blogosphere
Author/Publisher Spotlights
Blog Events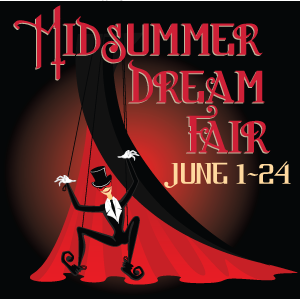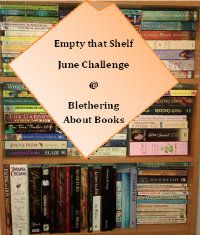 Things that make me smile
Search terms
Have a fab week!
© 2012, Smash Attack Reads. All rights reserved.