Clock Rewinders on a Book Binge is the weekly recap feature created by Amanda @ On a Book Bender and Tara @ 25 Hour Books, where they shamelessly plug each other, share the fantastic posts, giveaways, or whatever else they've found and loved by other awesome bloggers (or authors!) during the week, and talk about the books they plan on reading in the coming week. Other people have been joining the party, and now I've got my dancing shoes on, too!
Smash Attack Reads Recap
Click image for awesome!
In Real Life (and yes, the internet is real life, too)
I AM DONE WITH MY JOB! And I did absolutely nothing of importance all week except blog and hang out with friends. ♥
I went to a Charlaine Harris event on Tuesday, and she was hilarious! She is honest to a fault and her delivery of her thoughts is just damn funny. I have no pictures because I didn't have anything for her to sign. I gave away all my Sookie books because I don't plan on continuing the series. I just lost interest way back. However, I'm a huge fan of True Blood and Charlaine mentioned that Joe M once told her "because of you, I have to work out twice a week." And to that, I say, THANK YOU, Charlaine!
Next week, I need to finish tweaking my resume and get on the house hunt!
Favorite Quotes of the Week
It sounded weird to hear you talk so much; normally you only said a few words at a time. I'd never imagined that you'd have a story, too. Until that moment, you were just the kidnapper. You didn't have reasons for anything. You were stupid and evil and mentally ill. That was all. When you started talking, you started changing.

-Stolen by Lucy Christopher
He kisses me again, more insistent this time, his hands squeezing my waist. His breaths, my breaths, his body, my body, we are so close there is no difference.

-Insurgent by Veronica Roth
Tidbits from around the blogosphere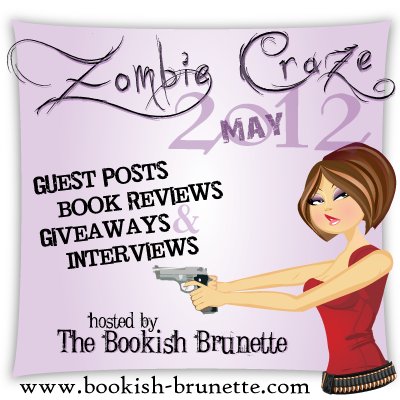 It's on, bitches!
Search terms
And this.
 Have a fab week!
© 2012, Smash Attack Reads. All rights reserved.